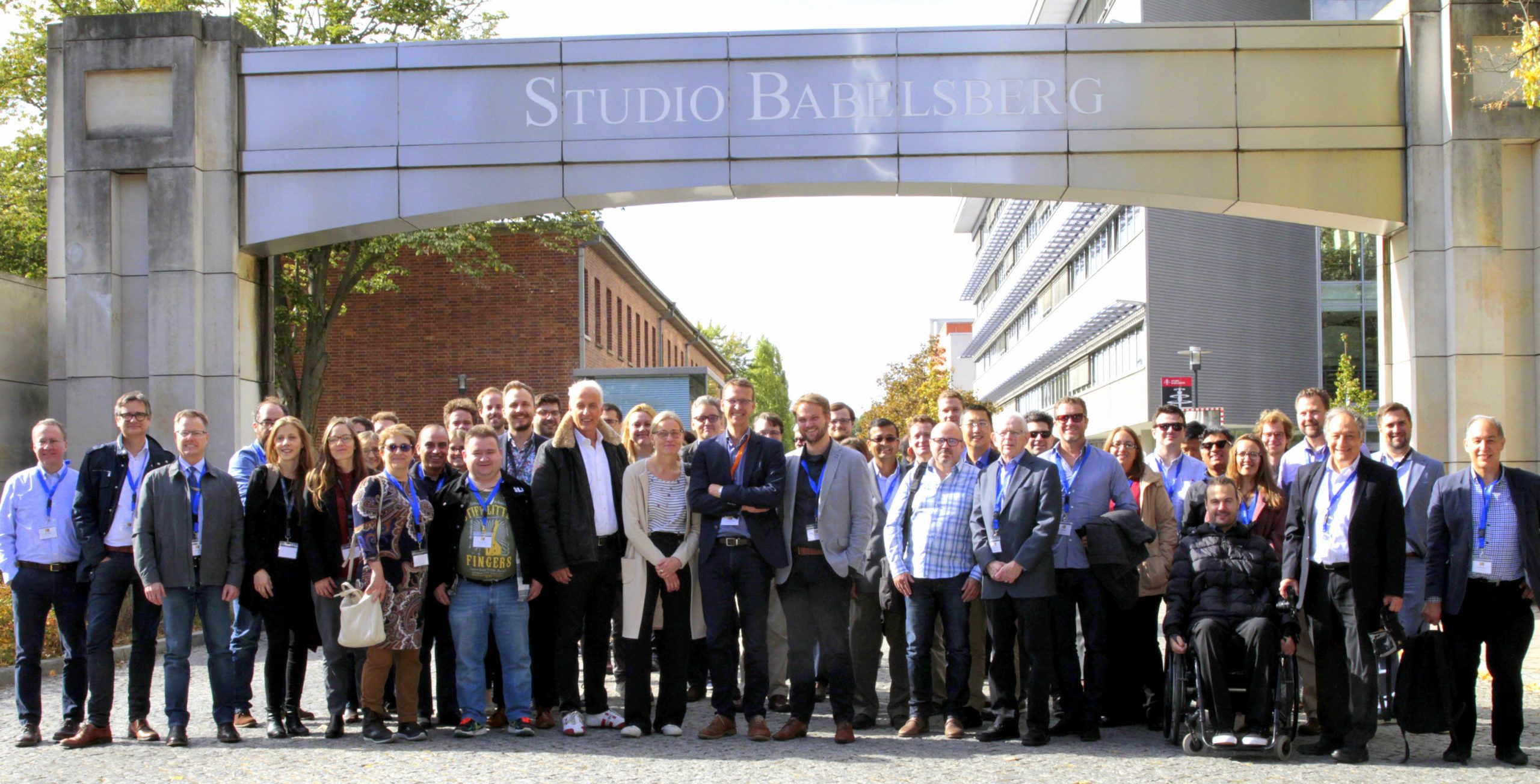 The Mallen Conference (or, more formally, "The Mallen Scholars and Practitioners Conference in Filmed Entertainment Economics") is a selective annual meeting of global leading scholars who are excited by the business and economics of film and the managers that pull the strings in that industry. Together the participants are searching for ways to better understand the mechanisms and processes contributing to the successful creation, management, and marketing of entertainment.
For the past two decades, the invitation-only conference has been hosted at Florida Atlantic University (Fort Lauderdale), UCLA (Los Angeles), Yale's School of Management (New Haven), Yeshiva University/NYU (both New York), and Münster University/Film University Babelsberg (Potsdam). The conference is named after its founder Bruce Mallen, who launched Concordia University's Department of Marketing and was dean of Florida Atlantic University's College of Business, while also being active in the film industry as producer, distributor, and real-estate developer.
In the spring of 2021, a special issue of the Journal of Cultural Economics was published that was edited by, and consisted of articles by members of the Mallen community of scholars; it analyzed "The Economics of Filmed Entertainment in the Digital Era". The special issue was dedicated to Bruce Mallen.